Holistic Life Courses
Healing and Personal Development
Wisdom of the crone


Hi, I'm Louise Croker, founder of The Wilga Tree. I am a healer, author, teacher, and facilitator
After years of working with my own struggles and woundings, I stand ready to support you in your own personal growth.
Moving from the child to a young woman and now into my maturity, I bring to you the wisdom of the crone, the wise woman, healer, seer and teacher.
Having decades of personal and professional experience and wisdom I will hold a safe and caring space for your own growth and healing.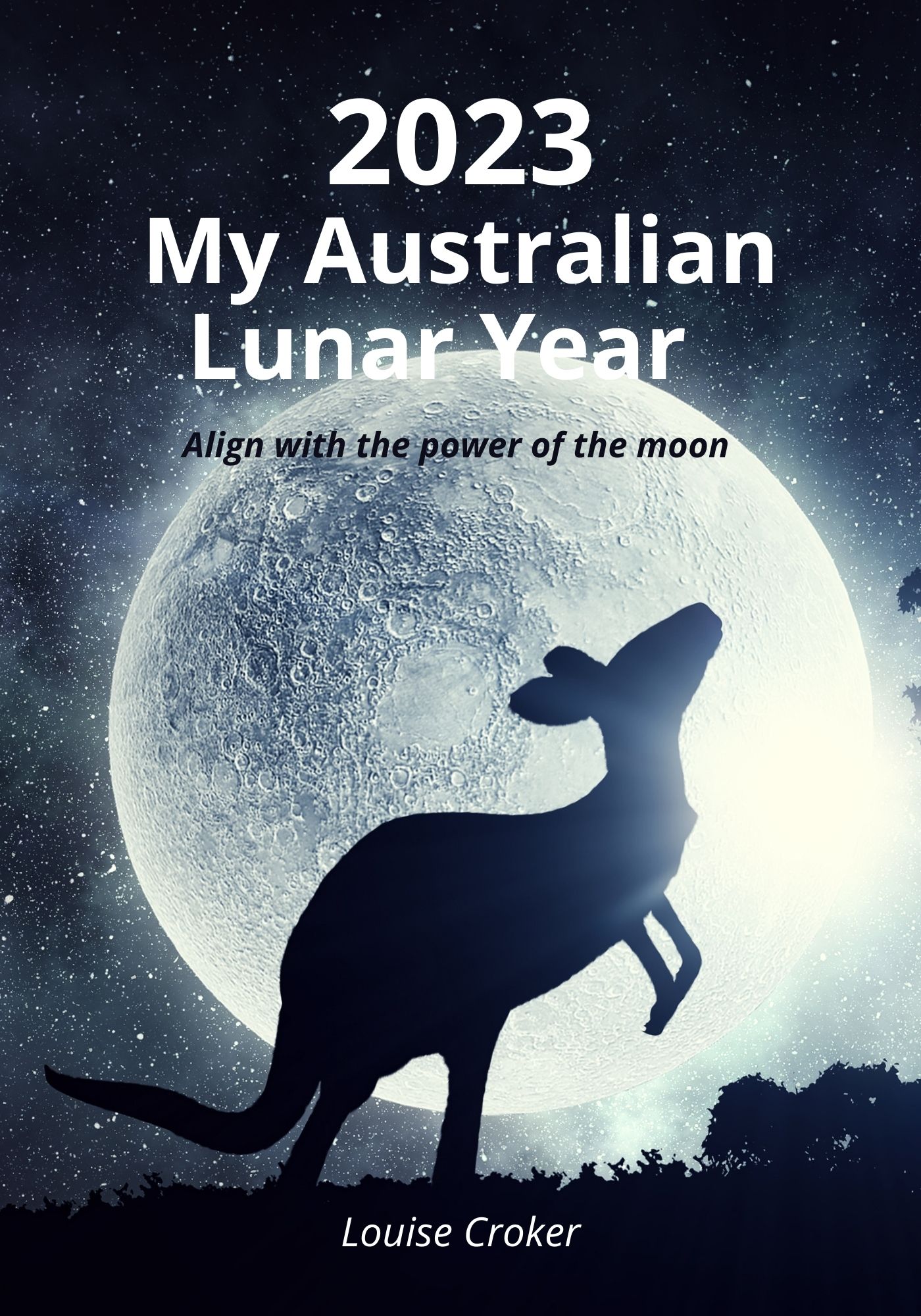 2023 My Australian Lunar Year
Designed to be used as either a diary or a journal, the My Australian Lunar Year is a powerful way to connect with the rhythms and cycles of the moon.
Built entirely on the cycles of the lunar year and the four main phases of the moon, the My Australian Lunar Year will help you to:
harness the lunar energy tides for your greatest well-being

align you with the best times for manifesting your greatest dreams

utilise the natural lunar rhythms to empower your inner wisdom and healing
Guiding you through the phases of each lunar cycle, the My Australian Lunar Year includes information on dates for; the new, full, first and last quarter moons, mercury in retrogrades, the lunar eclipses, solstices and equinoxes and the eightfold cycle of the year in the southern hemisphere.
For your journaling practice, there are tips on how to start journaling, pages for reviewing and closing the previous lunar year, a guide to setting intentions for the new lunar year and spaces for annual oracle, tarot or rune readings.
The My Australian Lunar Year can also be used as a hard copy diary for everyday appointments and records. Bring the feminine energy into your planning with dates aligning with the moon phases and cycles rather than weeks and months.
However you choose to use it, the My Australian Lunar Year is a powerful tool to include in your emotional healing and spiritual journeying.
"Louise has provided for me a safe and healing relationship where I have felt comfortable to share my greatest vulnerabilities. The growth I have experienced through receiving Reiki alongside counselling from Louise has been remarkable. I highly recommend Louise as a healer on many levels she is both very compassionate and understanding."
- Alison B, Barrack Heights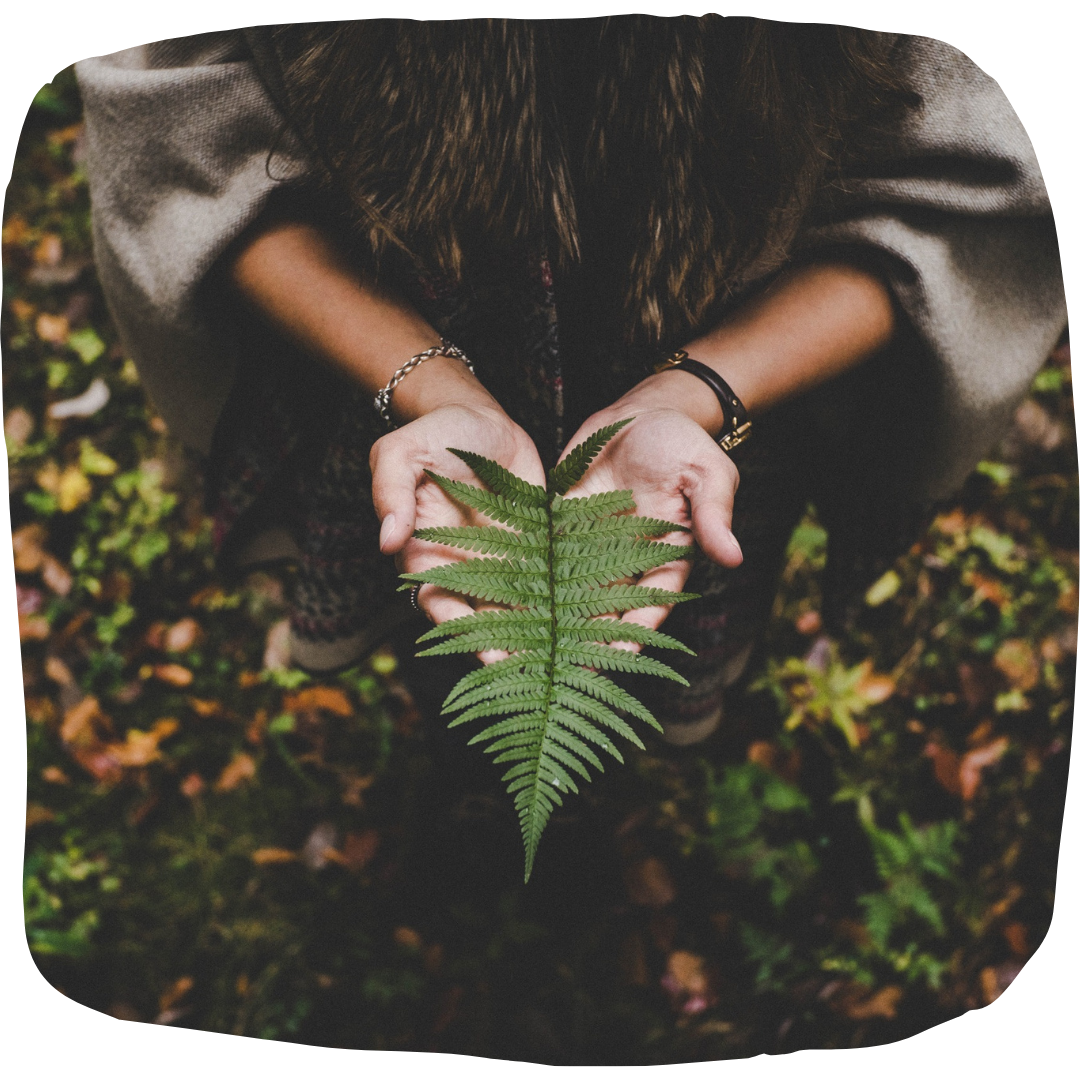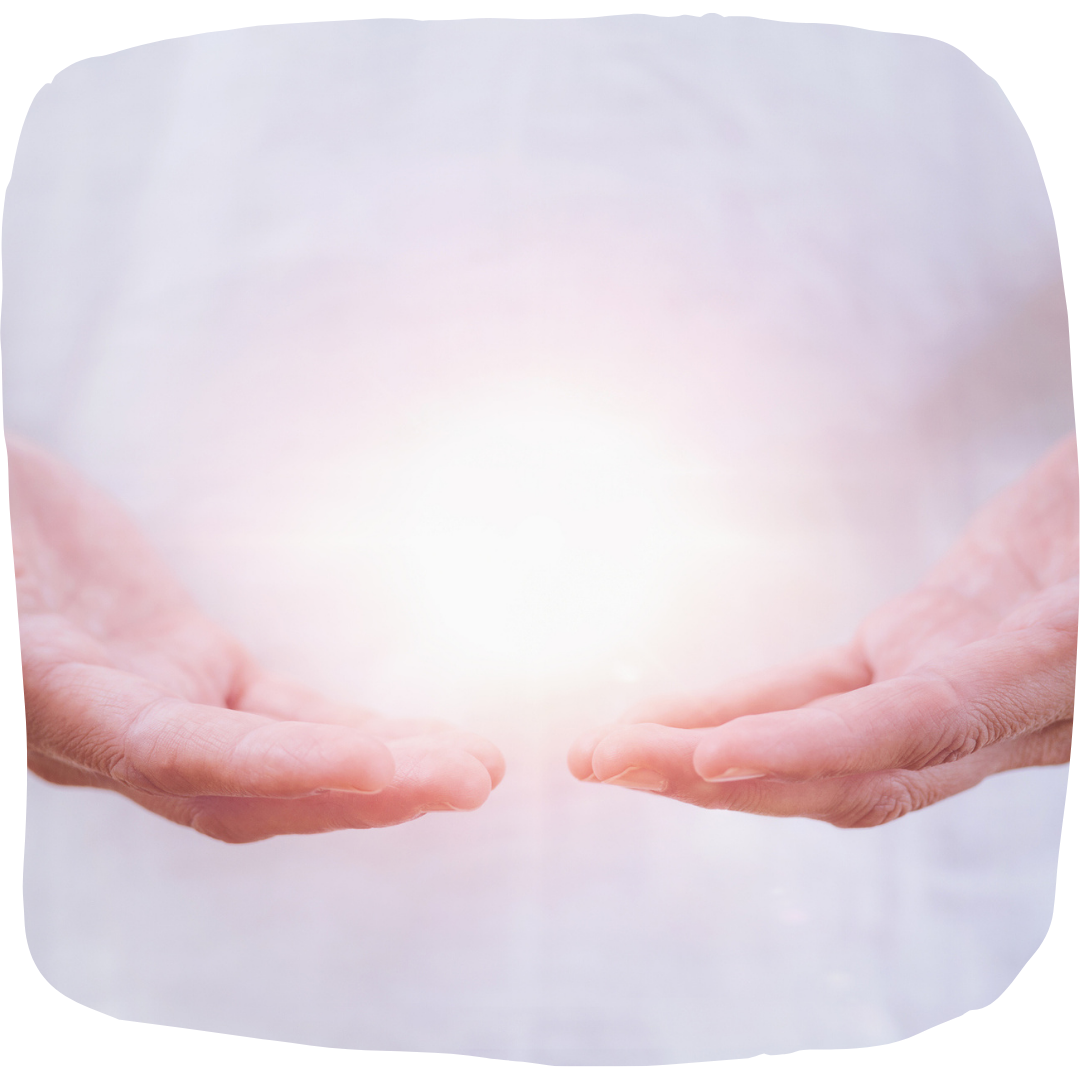 "Thank you for sharing all your wisdom and beauty. You have helped me so much in my healing and development. You speak from your heart and have held space for each of us. I will miss our weekly 'learning reiki', but will take a lot away with me. Thank you for you. I am grateful to have found you."
- Michele K, Figtree
Check your inbox to confirm your subscription