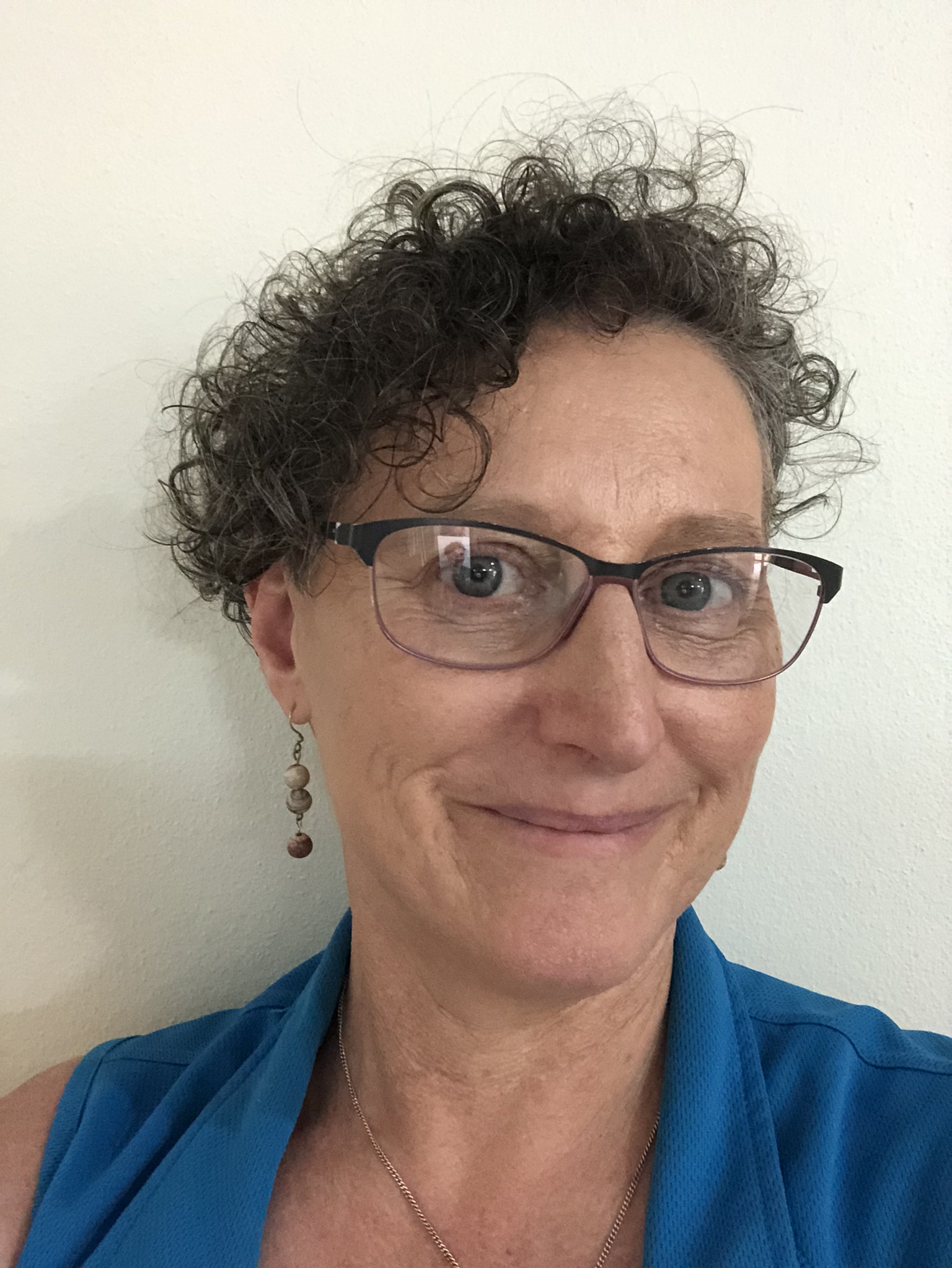 I have no singular spiritual or emotional epiphany or experience to be told. No spectacular moment of redemption, or insight.
Mine is a story of gradual growth, a coming into my own through steady progress and work.
My life has been a journey of multiple deep dark rock bottoms, along with moments of finding my way to truth and profound understanding and healing. It is a life full of cracks and brokenness, wonders and delights, and I have journeyed for here and back again more times than I can count.
I have been educated, taught, enlightened and healed by numerous beautiful and wise people, both professionally trained and life taught. They have come in many shapes, forms, and relationships and I have taken the time to put these learnings into practice and turn them into lived experience and wisdom.
I have a degree in welfare, where I studied psychology and sociology, and I have been putting that knowledge into skilled practice for over 30 years.
I gained a certificate in holistic life coaching in 2021, and have years of holding space for friends, family and clients having been a Reiki Master Teacher and healer for nearly two decades.
I am committed to embodying all my professional and life learnings, and believe in walking my talk each and every day.
This is like all things an ongoing practice.